Meet
Maurice
Maurice lives and works in the Sound Manufactory.
He is responsible for making the sounds of the town, and broadcasts each and every sound bite across the Extraordinary Place.
See the day Maurice fell behind the time.
Meet
Frank and Felix
Frank and Felix work in the Traffic Light Building.
They are identical twins who do everything possible to be unidentical.
See the twins working together.
Meet Some More Extraordinary Folks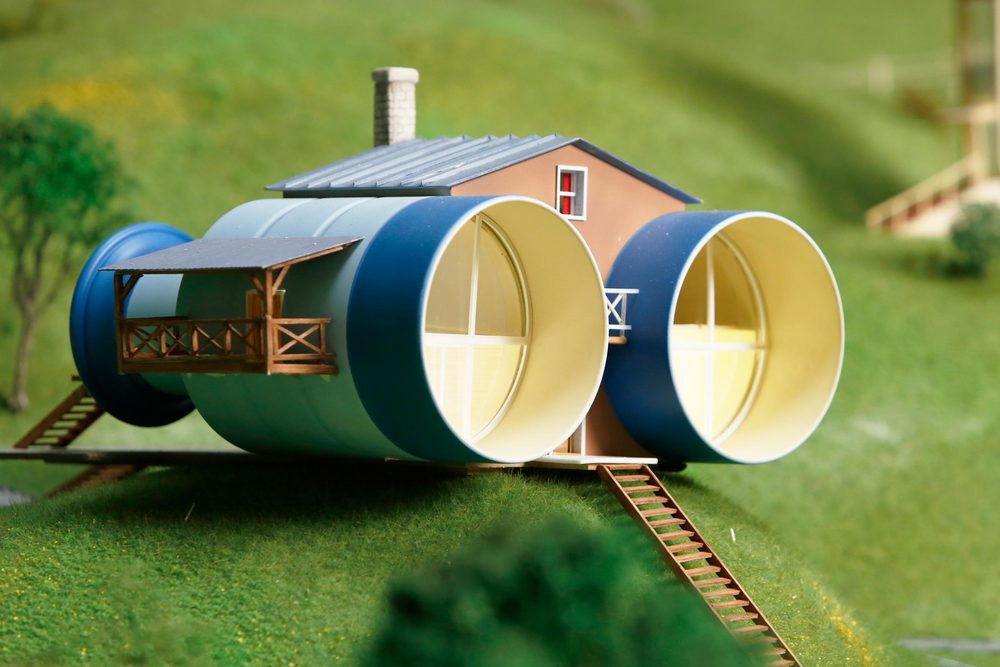 Meet
Robin
Robin is an Ornithologist and spends her days studying birds. She lives in the Binocular House so she can track their flight paths over the town and monitor their habitat.
With a passion for all things natural, Robin chooses Pauls Pure Organic Milk to keep her flying through the day.
Nutritious milk, just as nature intended.
Meet
Eliza
Eliza is a yoga instructor. She spends an extraordinary amount of time on her head and as a consequence lives in the Upside Down House. Preparing food upside down can provide some interesting challenges, so fortunately for Eliza she has found a way to add a tasty addition to her dessert with Pauls Dollop Cream. Deliciously thick, even when upside down it stays the right side up and ready to serve.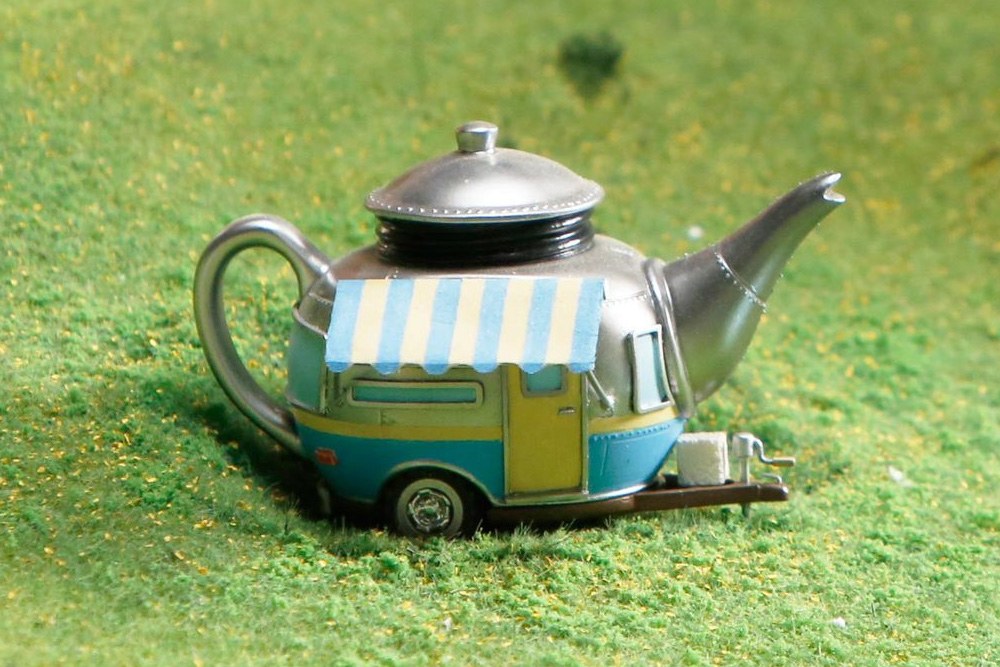 Meet
Penelope
Penelope lives in the Teapot Caravan and can see into the future. Running out of milk is not good for business when you're in the business of reading tea leaves. So she keeps her cupboard well stocked with Pauls Full Cream Long Life Milk.
With a longer shelf life than regular milk and that wonderful, creamy taste, it'll keep her going, well into the future.
Meet
Edward
Edward works as the town Egg Inspector and lives in the Egg House. Like all good Egg Inspectors he examines eggs for cracks and other irregularities before they are graded and stamped for approval. He knows goodness when he sees it. So when he wants a delicious, quick treat he reaches for Pauls Vanilla Custard. Full of dairy goodness and ready to serve so he never misses a beat!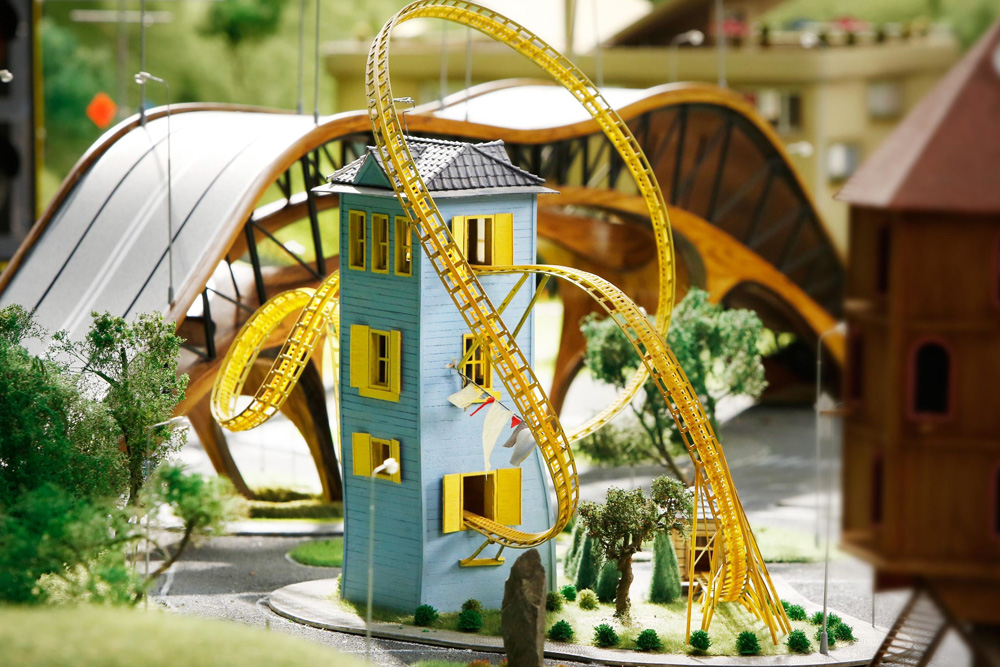 Meet
Kat
Kat is on the school parkour team and trains at the Rollercoaster House. With all that running, swinging, climbing and leaping between the tracks it's not surprising that Kat and her friends are always hungry.
Luckily for them the team fridge is full of Pauls Kids Yoghurt Pouches - the perfect healthy snack for on the go kids!
Meet
Jessica
Jessica is a Palaeontologist and lives in the Balloon House. Her job is to scan the town for potential fossil sites and piece together the skeletons of prehistoric animals. Jess knows the importance of strong, healthy bones better than most which is why she always drinks Pauls PhysiCAL Milk. With 40% more calcium than regular milk, just 2 glasses provides her with all of her daily calcium needs to stay healthy and active - no bones about it!
Extraordinary Homes
The Sound Manufactory
Coffee Pot House
Gift House
Clock House
Queenslander House
Mushroom House
Custard House
Traffic Light Building
Fishbowl House
Crayon Treehouse
Pigeon Loft
Red Boots House
Bird's Nest House
The Extraordinarily Small Lodge