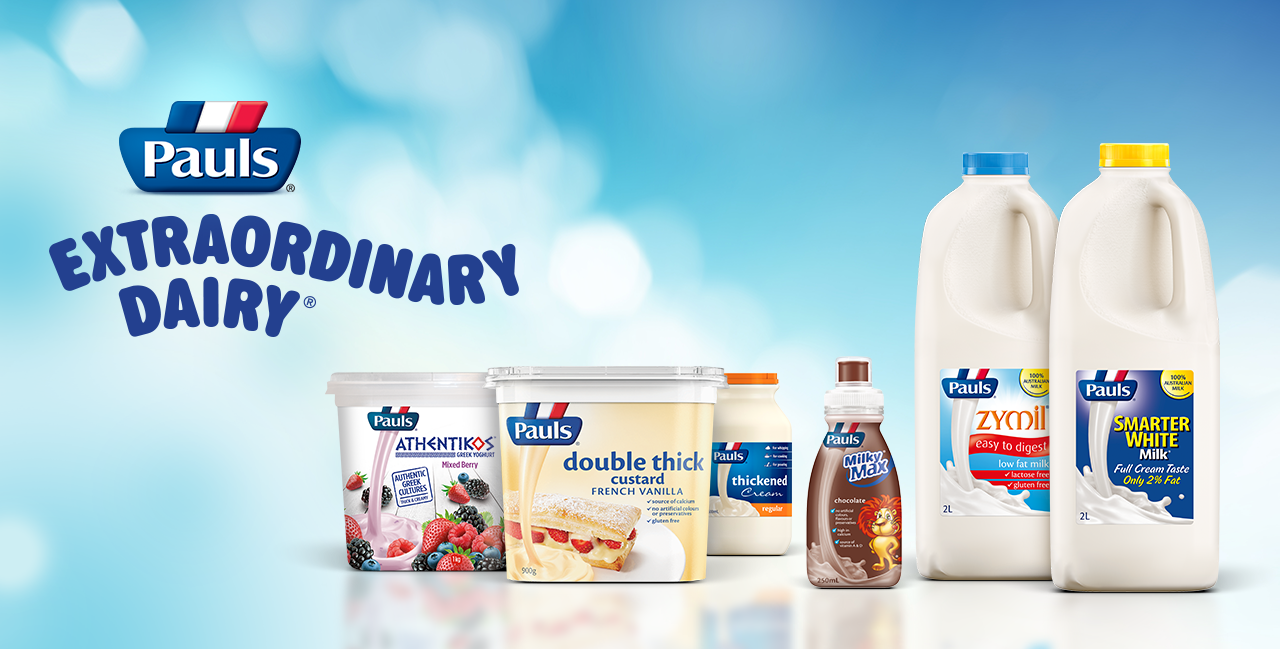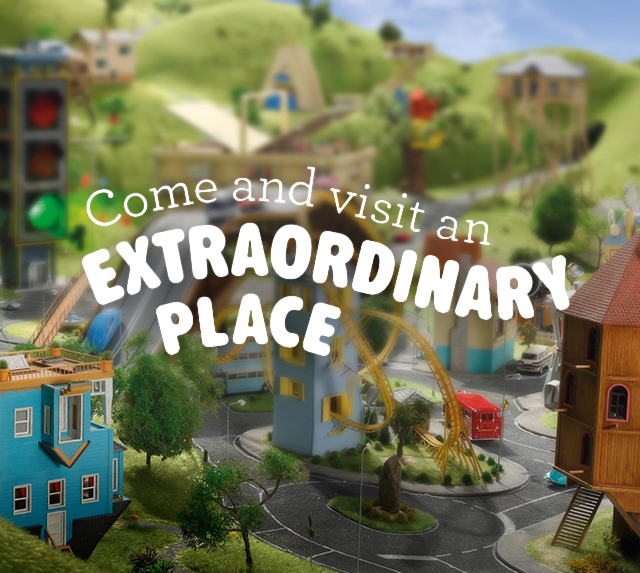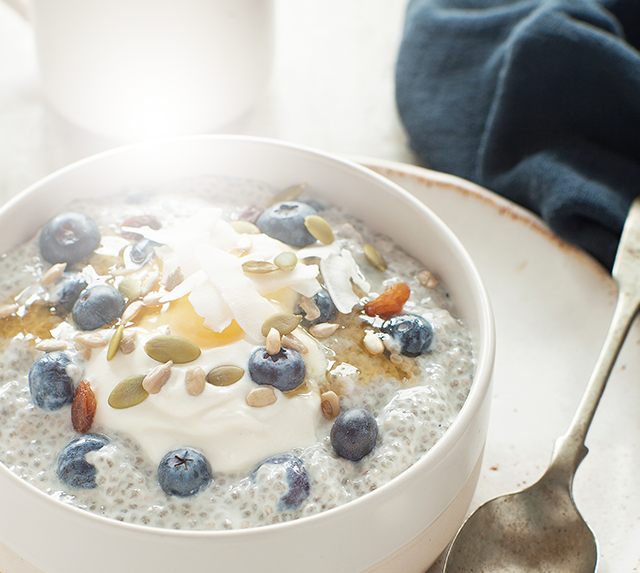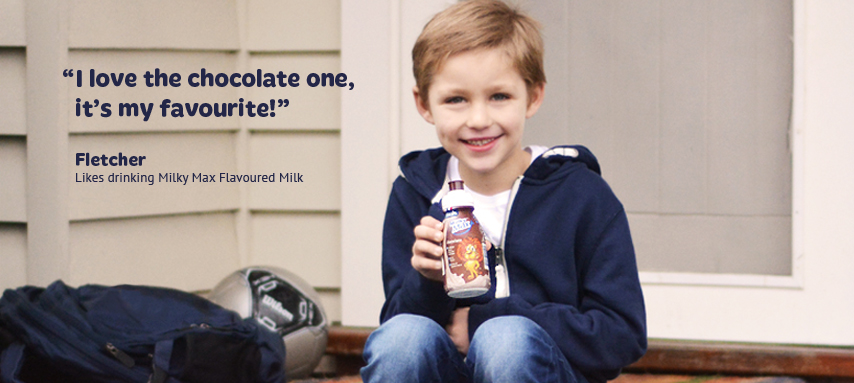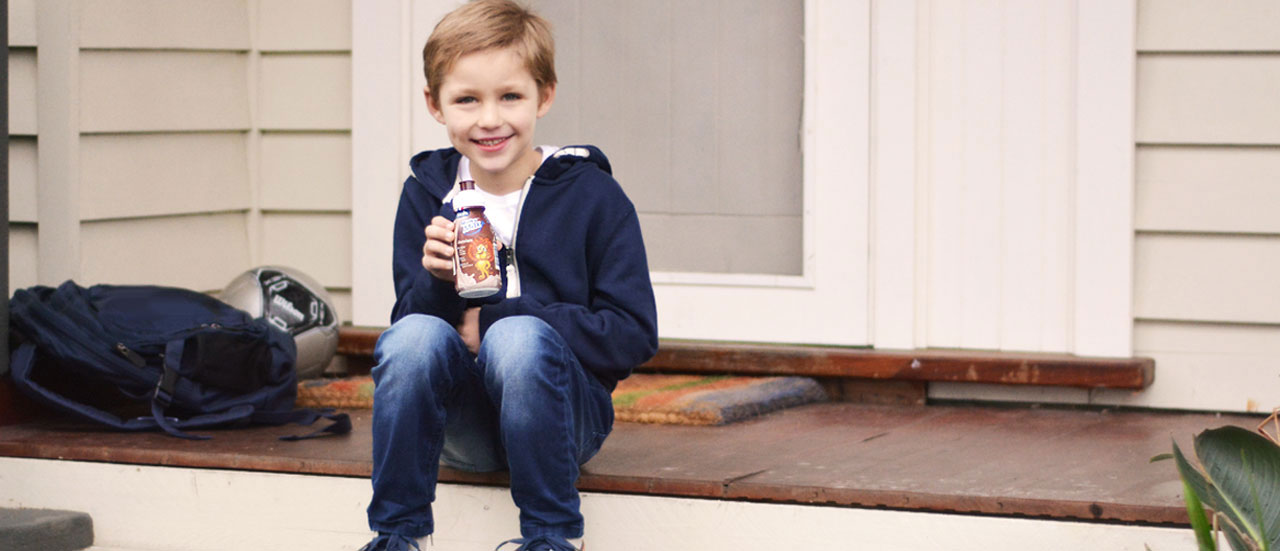 I love the chocolate one, it's my favourite!
Fletcher
Likes drinking Milky Max Flavoured Milk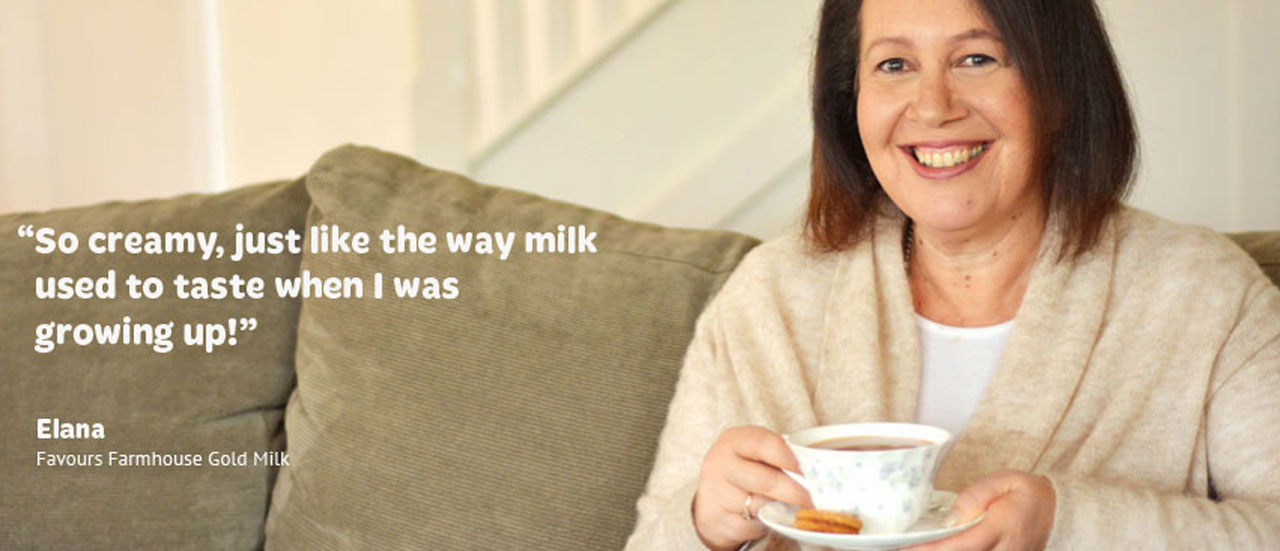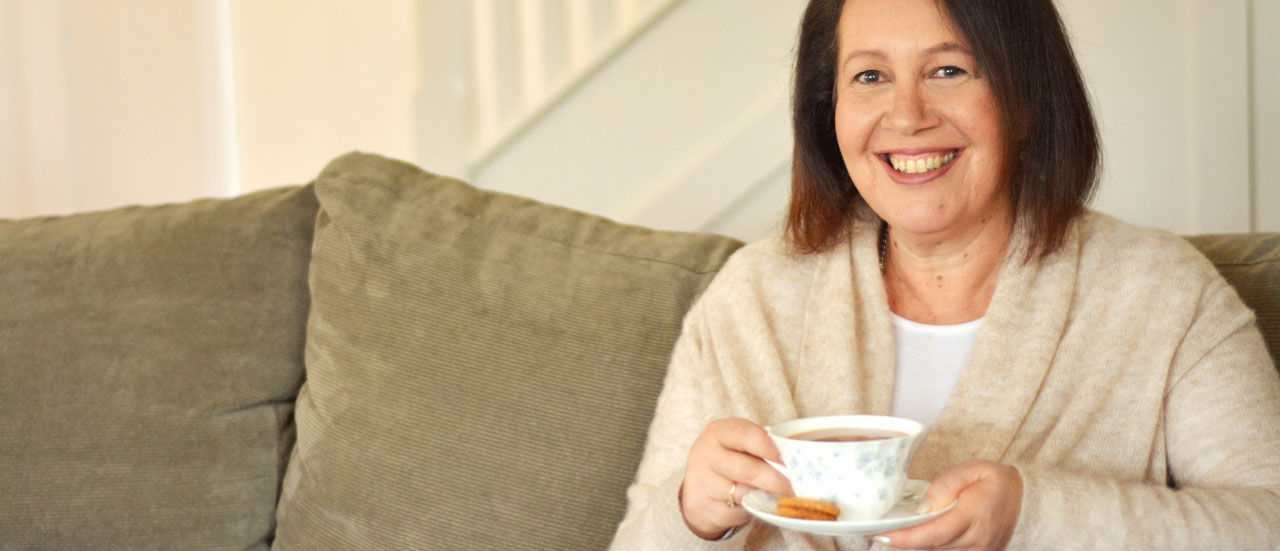 So creamy, just like the way milk used to taste when I was growing up!
Elana
Favours Farmhouse Gold Milk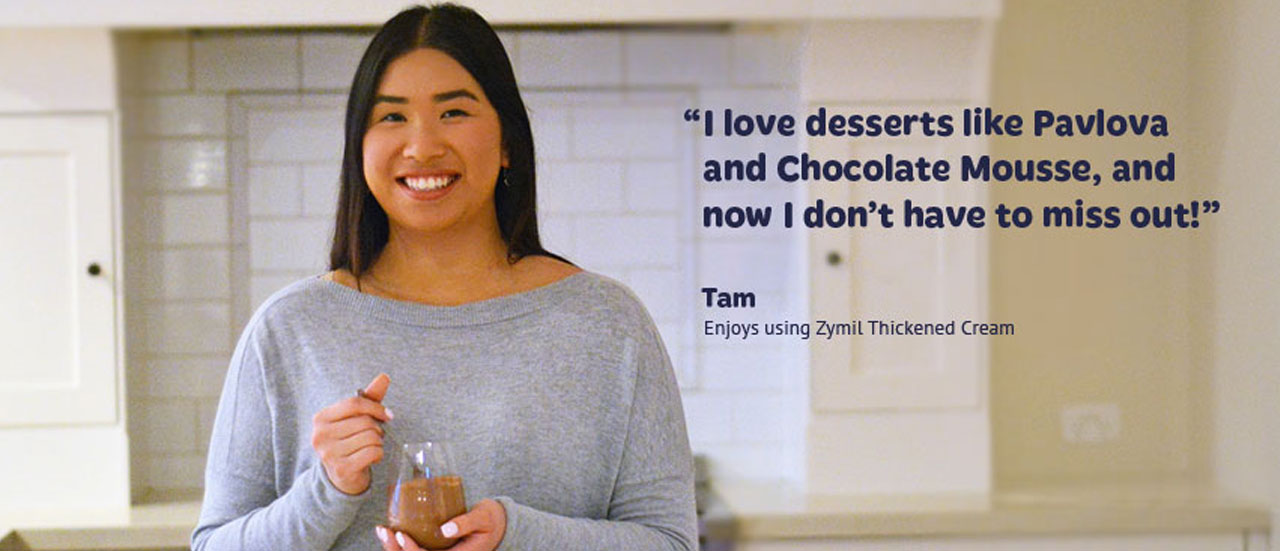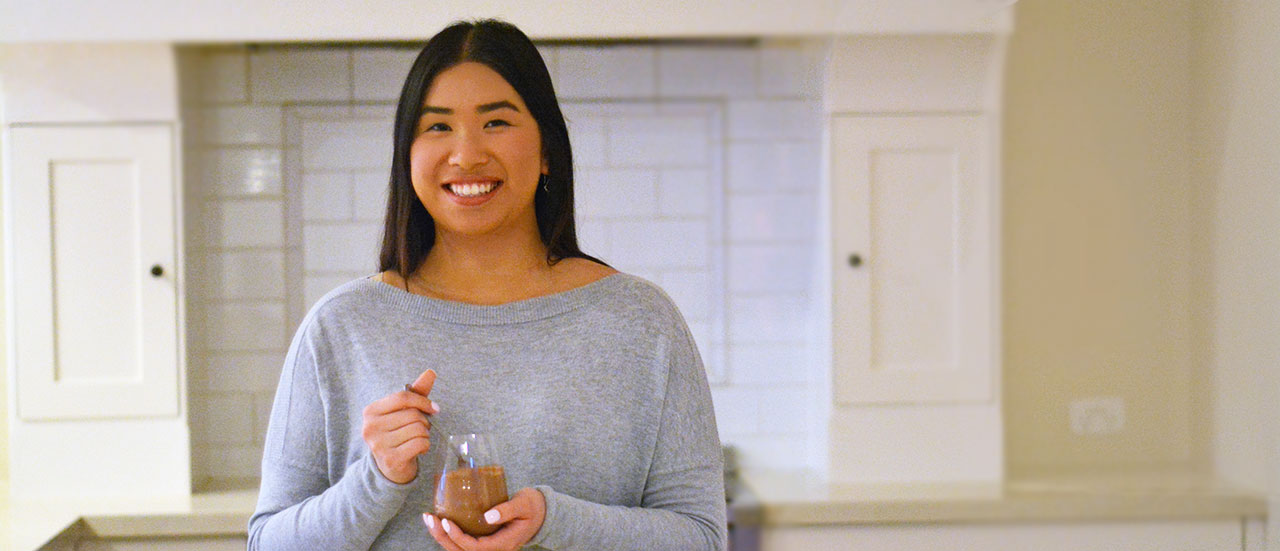 I love desserts like Pavlova and Chocolate Mousse, and now I don't have to miss out!
Tam
Enjoys using Zymil Thickened Cream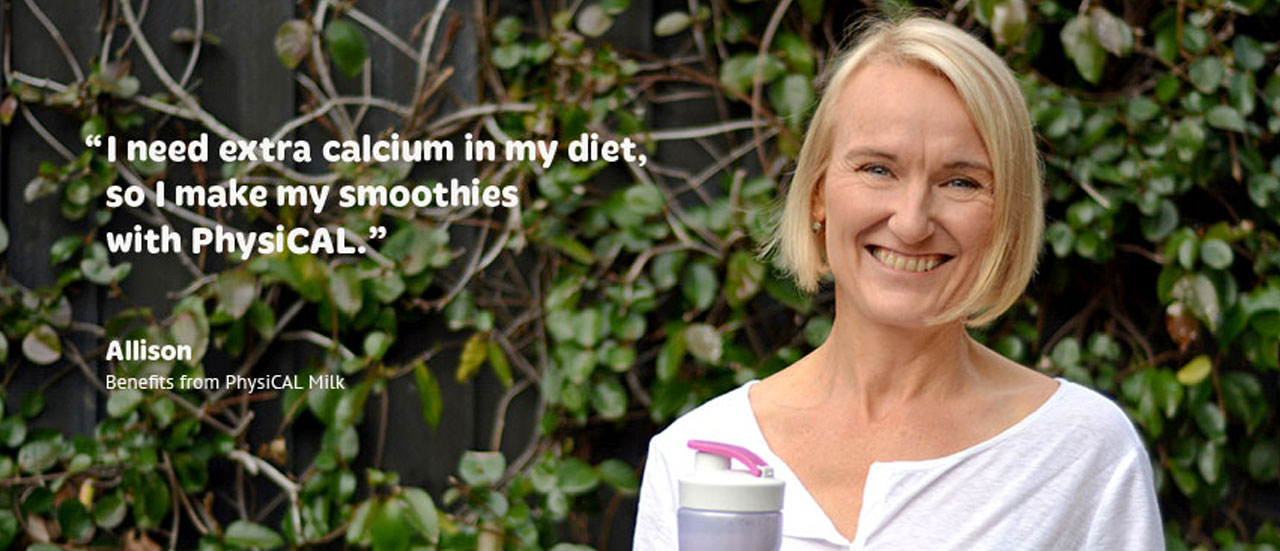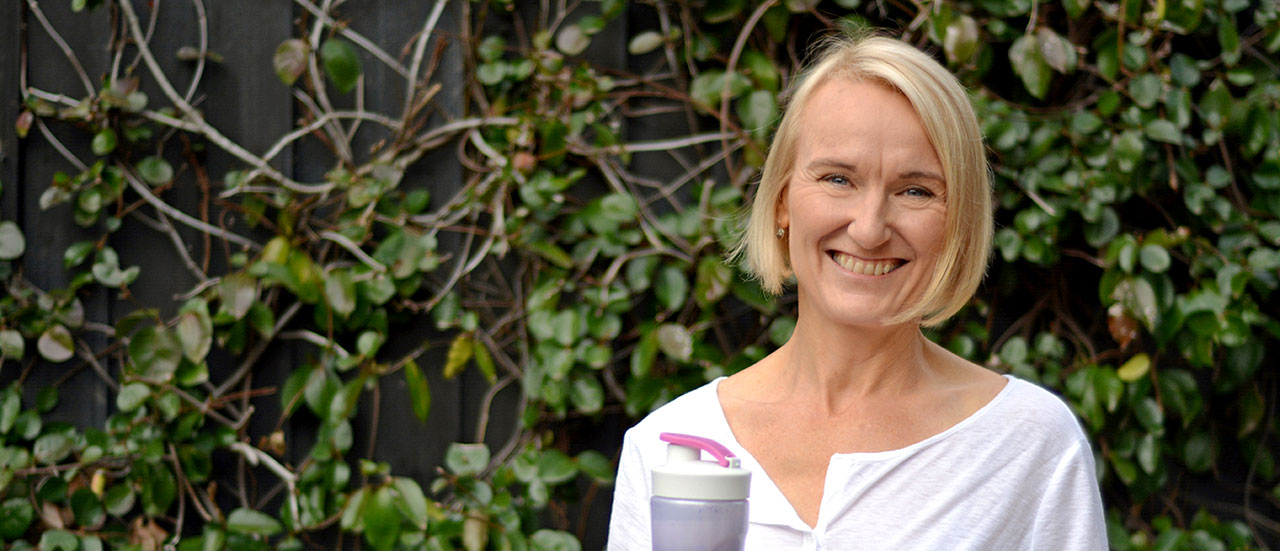 I need extra calcium in my diet, so I make my smoothies with PhysiCAL
Allison
Benefits from PhysiCAL Milk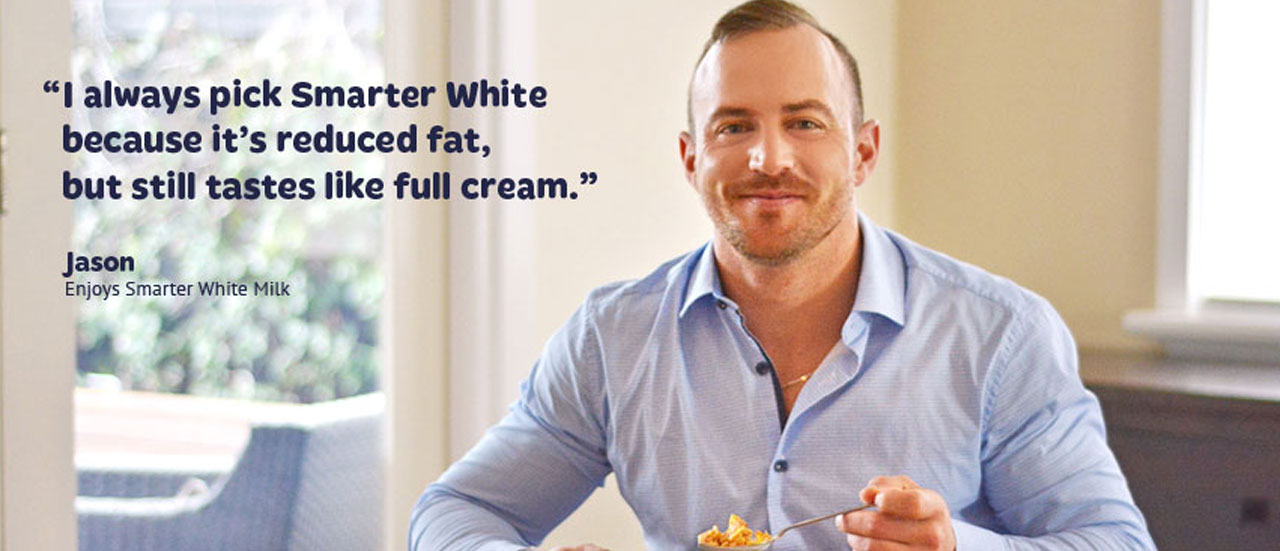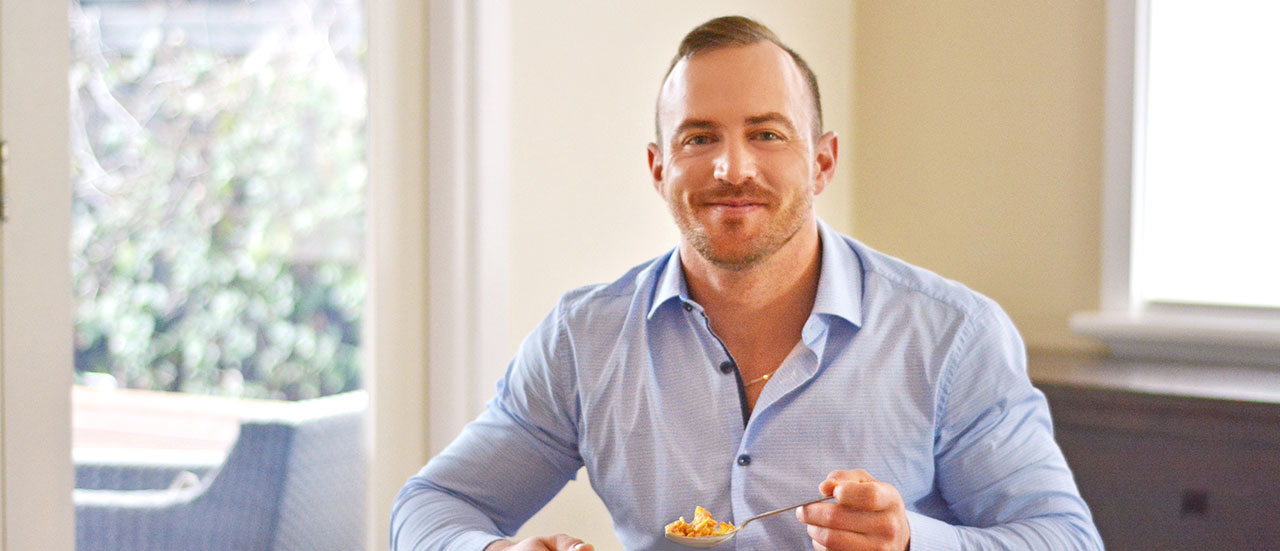 I always pick Smarter White because it's reduced fat, but still tastes like full cream.
Jason
Enjoys Smarter White Milk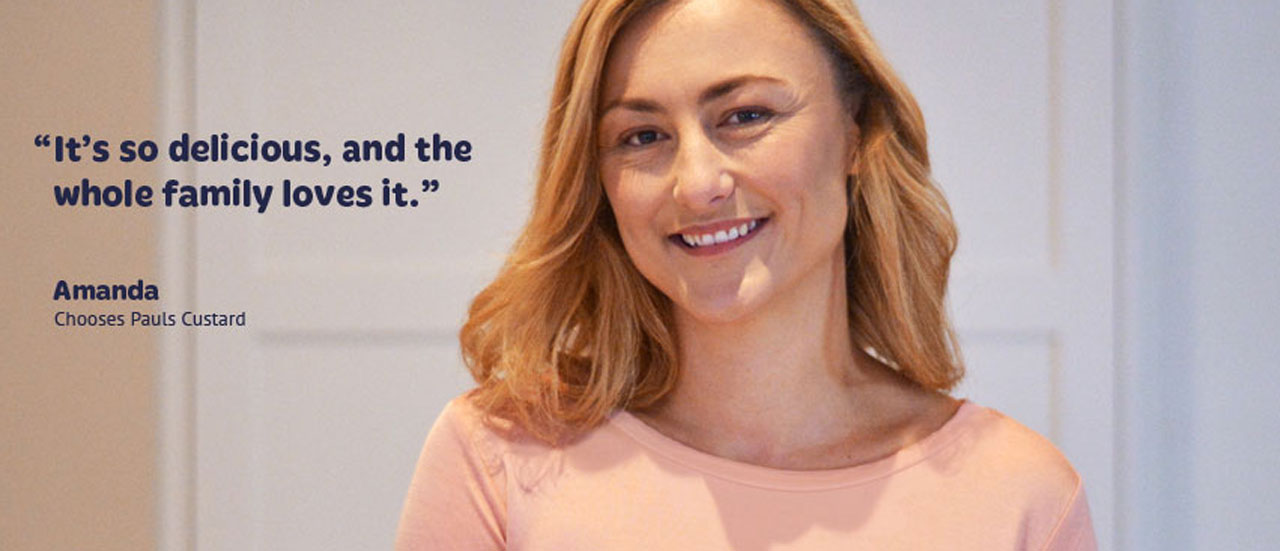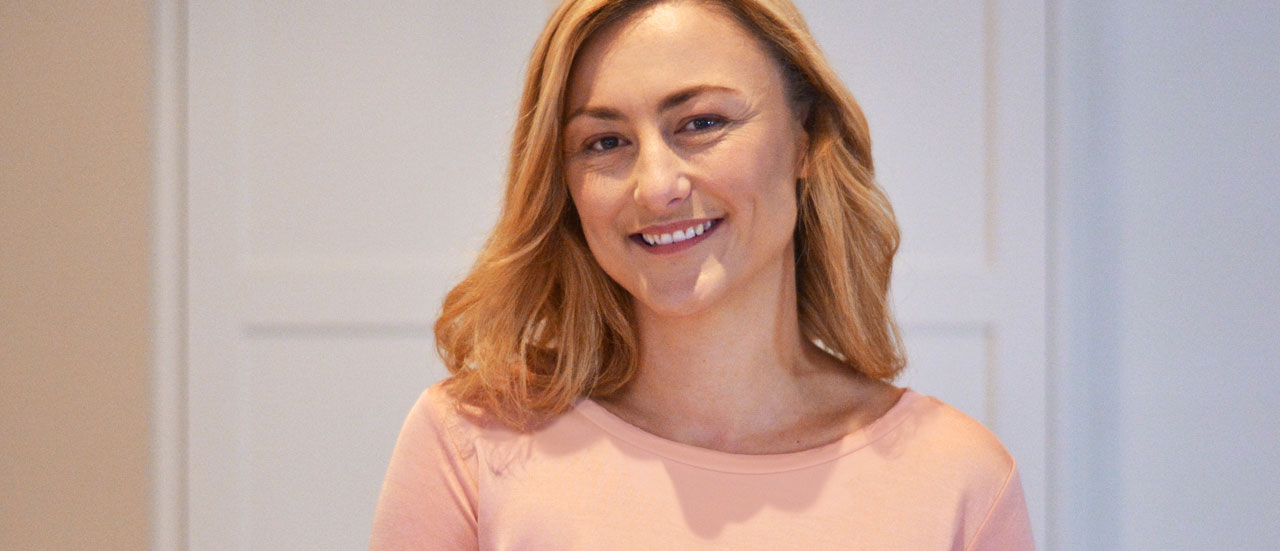 It's so delicious, and the whole family loves it.
Amanda
Chooses Pauls Custard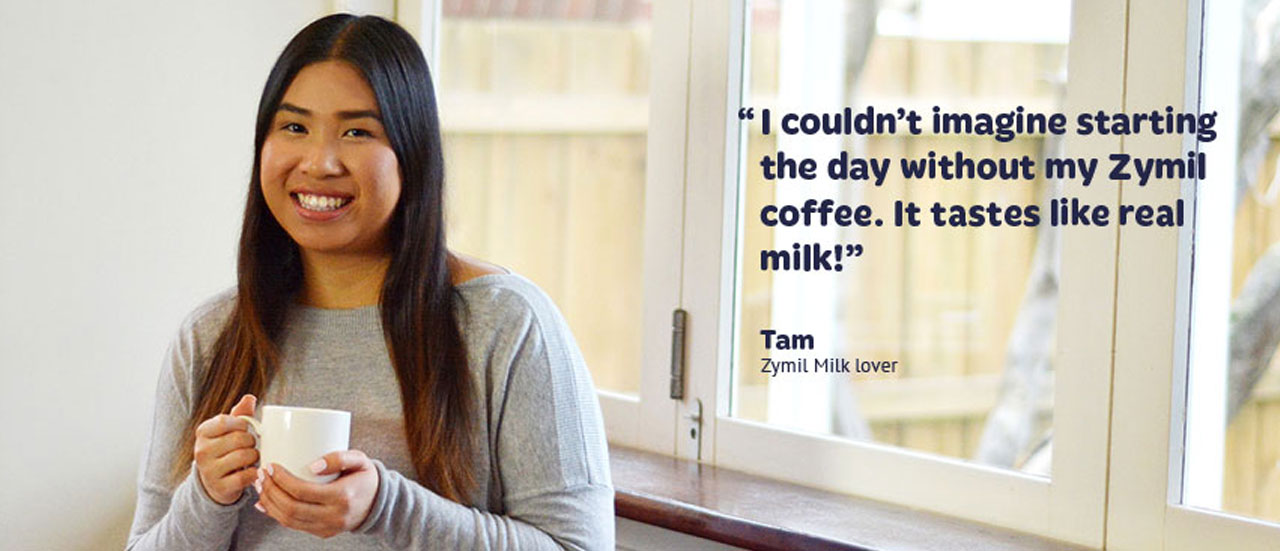 I couldn't imagine starting the day without my Zymil coffee. It tastes like real milk!
Tam
Zymil Milk Lover